Acne & Rosacea
Both of these extremely common skin conditions may be associated with significant scarring, if left untreated. Some severely affected individuals report experiencing diminished self-esteem, depression or social isolation, even reduced employment opportunities.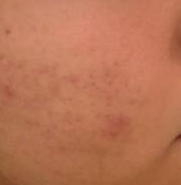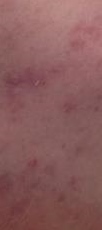 Acne and Acne Scarring treatment options include:
Medical Prescribing
BLU-light treatments
Fractional Erbium Resurfacing for Scarring
Photodynamic Therapy
Injections & Surgery
Microdermabrasions
Obagi NuDerm System
Rosacea frequently causes flushing of the cheeks, nose, forehead and chin. These can develop into distinct blood vessels and enlarged sebaceous glands. Severe untreated cases can lead to an irreversible nasal deformity called Rhinophyma.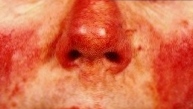 We offer:
Medical Prescribing
Photodynamic Therapy
Injections and Surgery
IPL Sclerotherapy
Education about exacerbating factors