Hirsutism and Hair Loss
Hirsutism is a term referring to excessive unwanted hair; and Alopecia refers to excessive hair loss. When patients seek care for these conditions, they are generally feeling very frustrated and unhappy.
While in some cases these conditions may be hereditary, in other cases treatable causes exist. Recovery may depend upon timely and accurate diagnosis.
In some cases we may request the following:
Therapies may include:
Prescriptions for underlying disease
Medications to stimulate or suppress hair growth
Vitamin or Mineral Supplements
Laser Hair Removal*
Anti-inflammation Injections
Discontinuation of Damaging Hair Care Products
Behavioral Therapies
* Please note that laser hair removal is ineffective for white, light grey, or blonde hair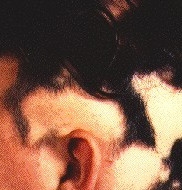 Alopecia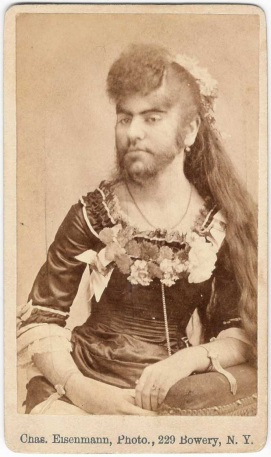 Hirsutism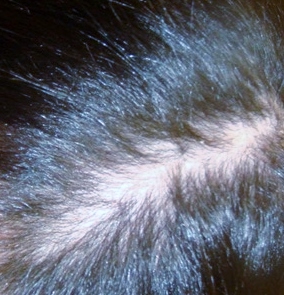 Alopecia